Welcome to the new look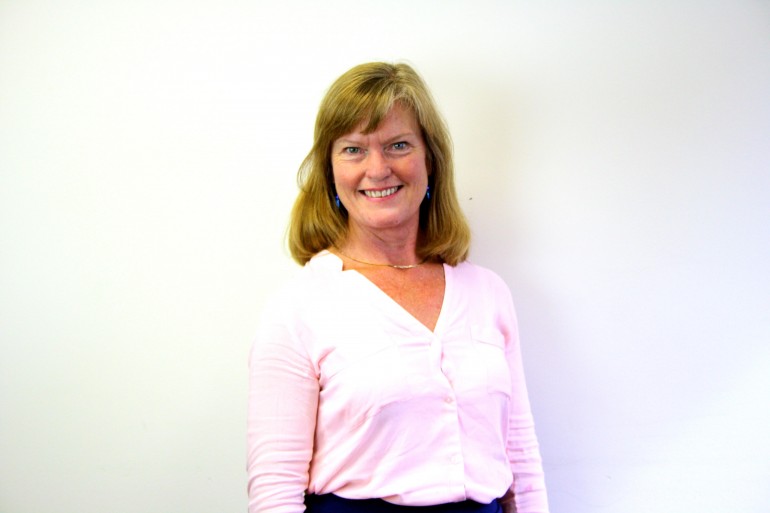 Snell House Foods began in 2007 at the Perth Garlic Festival as 'Snell House Dressings' because at the time, we only sold dressings. The response from many of you- my long-time loyal customers- was so overwhelming that I just had to continue. Along the way the business grew, expanding and adding products as we went. I soon realized that this infant was growing up and it needed a more mature look to go with its growth; new labels, better quality ingredients and healthier recipes were just the start. Launching this new, interactive website is a major step and I am so excited to share it with you! I hope to foster an exchange of ideas while I endeavor to keep the website fresh and current with lots of pictures, new recipes and thought provoking ideas about healthy, happy living.
To those of you who have been with me since the very beginning- and to those who are new- thanks for being a part of this wonderful culinary journey of mine.
I hope you enjoy your visit and come back often.