Ingredients Corrected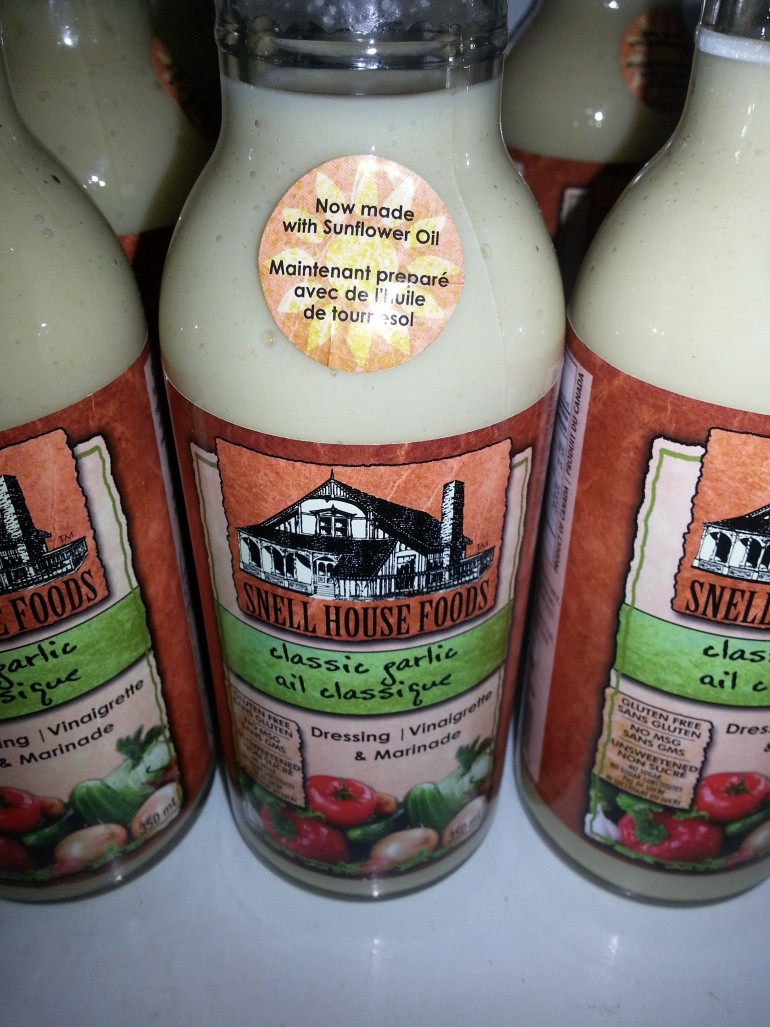 Thank you so much to Kathy for bringing to my attention that the wrong ingredients were posted here on my website. Being my own web-master is a new challenge for me, so I apologize and want to assure you that all of our salad dressings are made with pure sunflower oil and fresh squeezed lemon juice….. made just the way you would if you had the time to do it yourself.
I still need to figure out how to correct the image of the nutritional values, so bear with me while I wait for a response from my web designer.
Thanks for sticking with me and for sharing your love of my products with your friends and family.
I invite you to follow me on Instagram to get a sneak peek of recipes soon to be posted. Another challenge for 2016 is to be more active in social media and provide you with inspiration for easy, delicious and healthy meals for your family.
I hope that 2016 will be a healthy, happy and prosperous year for each and every one of you.